India's leading warehousing & logistics show launches India Warehousing Show Digital Week 2021
India Warehousing Show is gearing up to bring the first digital edition, Digital Week from 6-10 September 2021 – A specially curated week paving way for an online warehousing and logistics community. It is a world class web-based offering a blend of B2B activities such as virtual exhibition, e-conference, product showcase, launches, business matchmaking and GoConnect tool.
In 2021, the way businesses are conducted is evolving and leveraging the power of digital is essential to be competitive and to continue on the growth trajectory.
Digital Week is designed while keeping in mind the present industry needs, it offers booth space for exhibitors along with knowledge based sessions to network, learn, engage, promote, launch, showcase and share insights with their target buyers. In addition, it provides extraordinary benefits such as planning, promoting and following up with one another from anywhere at any time to both presenters and attendees.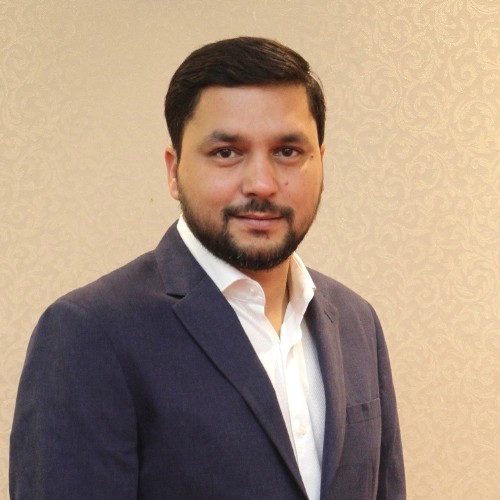 Anuj Mathur, Chief Operating Officer of Reed Exhibitions India, said: "In-person events will remain the quintessential way of conducting business across sectors, however, we believe that digital platforms in the near future will play a pivotal role as it offers the prospect of online business opportunities for logistics companies. Going forward, as we embrace digital mediums, we are launching India Warehousing Show Digital Week 2021 to help our customers boost business connections and enhance their brand reach."
Plan your visit to hone your industry knowledge by attending 8 specially crafted conference sessions aimed to enrich your logistics and supply chains for the future. Interact and share insights with 60+ Speakers from Ministry of Commerce and Industry, Niti Aayog, Asian Paints, Honda, Nivea, Big Basket, Tata Starquik, Flipkart, Nestle, Coca Cola, Cipla, ITC, Swiggy, Raymonds, Grofers, Sun Pharma, DHL, ESR India, Welspun One among others.
Also, discover, collaborate and source products from top brands like ESR India, Armstrong, Jungheinrich, Zebra Technologies, Roxul Rockwool, Nido Machineries, A.V. Engineers, The Hi-tech Robotic Systemz, Fleetx Technologies, Kelley Material Handling, Saifi Con Fab Systems & many others.