Hyring.com launches AI-powered Contract-to-Hire (C2H) SaaS platform to place Indian IT specialists Globally
Earns $1M in revenue during pilot phase
Chennai, After a successful pilot phase, Hyring.com has officially entered the contract-to-hire market, estimated at $130 billion with a projected CAGR exceeding 9% by 2030. Recognizing the lack of transparency between companies and skilled professionals hired on a contract basis, Adithyan RK, a serial entrepreneur and founder of Hyring.com, launched the platform with a mission to address this gap through a transparent and straightforward process.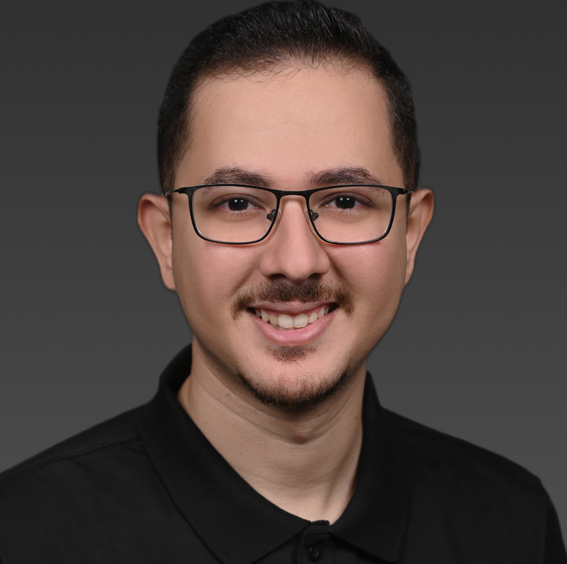 Hyring.com offers comprehensive HR tech-enabled solutions, including talent sourcing, payroll and benefits, compliance and laws, asset management, and more. The platform connects skilled IT specialists from India with prestigious companies specializing in over 50 major categories of IT across the United States, Europe, Singapore, Malaysia, the UK, and Australia. The launch of Hyring.com aligns with the predicted global deficit of 85.2 million skilled workers by 2030, while India is projected to have a surplus of around 245.3 million skilled workers within the same timeframe.1
One of the key advantages of Hyring.com is its provision of lucrative packages with gold-standard benefits. Global companies can hire skilled IT professionals to work remotely, with Hyring.com charging a modest contract-to-hire fee of 20-40% of the employee's salary, compared to competitors charging 100-200% monthly. This fee covers the AI-powered app for sourcing, payroll, assets, app management, and employee benefits. By ensuring salary transparency and offering industry-leading benefits, Hyring.com incentivizes global companies to hire Indian talent while ensuring employees receive a competitive remuneration package.
In addition to attractive compensation packages and best-in-the-industry benefits, Hyring.com provides comprehensive health insurance for employees and their families, high-configuration laptops, flexible remote work options, and access to workspaces across India for those who prefer traditional work setups.
The platform utilizes an innovative AI-powered algorithm called the 'Hyring Sentimetre' for employee placement. This proprietary algorithm matches each employee with the right employer, taking into account their unique skill set. Prospective candidates are required to demonstrate their proficiency through industry-standard tests for technical skills and cognitive abilities.
To appeal to its tech-savvy audience and expand its reach, Hyring.com uses a user-friendly app targeting the GenZ demographic. The app offers an even more accessible platform for interested employees, featuring a familiar swipe-left, swipe-right mode of operation. This move aligns with Hyring's vision to be future-ready and resonates with the digital lifestyle of the GenZ audience.
The success of the pilot program conducted through Domaincer in 2020, which secured 25 contract-to-hire placements to date, has positioned Hyring.com as a platform to watch in the global IT recruitment sphere. Adithyan RK, a member of the esteemed Forbes Human Resource Council for 2023, emphasizes the platform's commitment to transparency between employers and employees and its goal of providing Indian IT professionals with lucrative packages and global exposure.
Hyring.com is revolutionizing the IT staff augmentation industry by leveraging AI to connect top Indian talents with world-class companies worldwide. As the demand for IT resources surges and a significant portion of tech jobs transition to outsourcing hubs like India, Hyring.com is uniquely positioned to connect global companies with skilled Indian IT professionals. The platform's entry into the market signifies India's rise as a significant global outsourcing hub for IT talent amidst shifting workforce dynamics.