Hero Future Energies signs MoUs for INR 6200 crores to develop future Renewable energy projects
NEW DELHI, Hero Future Energies has signed two Memorandums of Understanding (MoUs) with REC Limited and PFC Limited for infusion of Rs.3100 crores each in HFE over the next five years. The MoUs, were signed on the sidelines of 4th G20 Energy Transition Working Group (ETWG) meetings at Goa. A sum of Rs 6200 crores, gained cumulatively with the MoUs, will be used for development of Renewable Projects across India including Solar & Wind for C&I customers, Utility projects and Green Hydrogen Derivatives and will strengthen the company by ensuring the financial closure for future projects in the pipeline.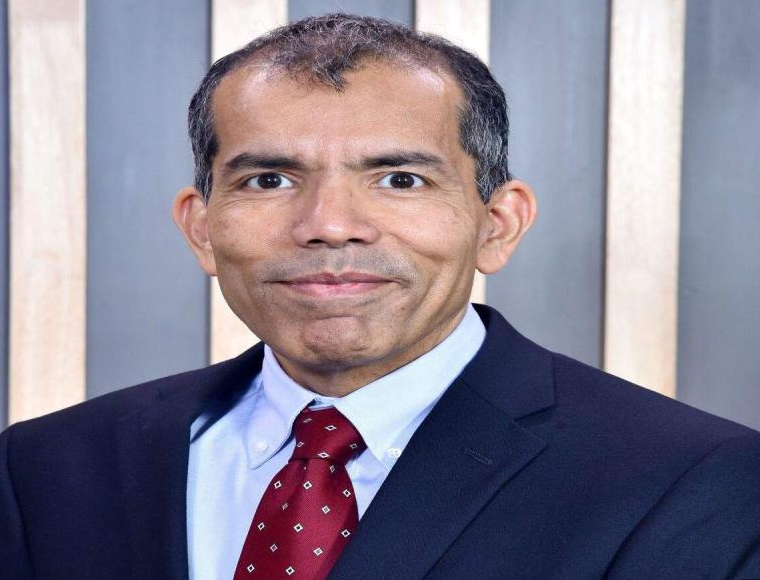 Speaking on this occasion, Mr. Srivatsan Iyer, Global CEO, Hero Future Energies said, "We are enthusiastic about the collaboration with REC and PFC Limited. The company aims to grow 5x in the next 5 years and this significant financial backing will accelerate our business expansion across geographies. "
Hero Future Energies currently has a portfolio of 1.8 GW of wind, grid-connected solar and rooftop solar power generating assets operating in India and Europe and another 2 GW of shovel ready projects across India, Vietnam, Bangladesh, and UK.