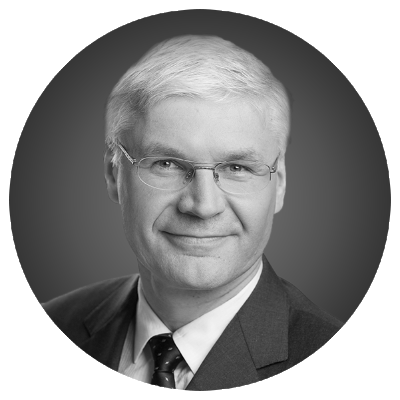 The ambitious Goods and Services Tax (GST) would help the transportation sector in improving its efficiency besides reducing the logistics cost, a study has said.
"GST will help us in two areas – logistics cost will come down and two, efficiency will increase both within India and exports…", Roland Berger Strategy Consultants Managing Partner Wilfried G Aulbur told reporters here after releasing the study on medium and heavy commercial vehicle industry.
Aulbur, who has also served as the Managing Director of Mercedes Benz India, further said: "If GST is properly implemented, then it will have a double positive impact on the industry."
Urging the government to implement GST as soon as possible, the study has recommended transporters to understand how the new tax regime would impact their businesses and plan their future strategy accordingly.
GST would help unify the market, lower incentive to use tax system loopholes, widen tax base apart from improving the productivity of the overall economy, it added.
Noting that medium and heavy commercial vehicle (M&HCV) industry in the domestic market was very "volatile" Aulbur said, the size of the industry was expected to reach 3.42 lakh units by 2020 from the present 2.33 lakh units.
Majority of the growth will be due to the cargo segment which accounts for 84 per cent of the M&HCV industry".
He said over the last 18 months, the M&HCV market has put a lot of pressure on bottomline of the Original Equipment Manufacturers (OEMs). "Therefore as the market revives the OEMs should move away from discounting policy".
According to the study, Tata Motors holds 57 per cent market share in the overall M&HCV industry. However, it lost market share over the last few years with other OEMs expanding market share like Hinduja Group's flagship Ashok Leyland.
Overall, the industry is dominated by Tata Motors and Ashok Leyland with 80 per cent share across majority of segments, the report said
Courtesy: Economic Times