The perks of GST are showing now! Private Equity firms' interests are perking up in investing in warehouses and logistics parks with the rollout of GST. With it will ease decisions in setting up of distribution centers because till date this was dependent upon tax rates rather than operational efficiency.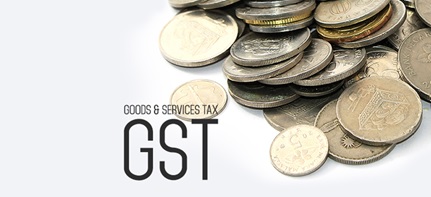 Implementation of GST will help in setting up of warehouses in cheaper locations because PEs can now look at improved returns with lower real estate prices. In fact, logistics sector will be the biggest recipient of benefit since GST. Warehouse parks now can be developed as tax-neutral locales and investments in them will be governed now by real estate cost and connectivity issues only.
Also industry experts are anticipating increase in e-commerce activity and strategic planning will ensue. Now, same-day delivery will become a cost effective concept than it was pre-GST. Experts also believe that GST will put Indian economy on a fast track to growth, because to enable better logistics it needs better infrastructure and roads and giving Make In India a real boost in the arm.