Godrej Interio partners with Mumbai Metropolitan Region Development Authority for Metro Line 2A
~ Seeks to grow by 45% in Turnkey Projects business by FY25 ~
Godrej & Boyce, the flagship company of the Godrej Group announced that its business Godrej Interio, India's leading furniture solutions brand, in home and institutional segments, has completed the external façade of nine metro stations between Dahisar to DN Nagar on the newly inaugurated Mumbai Metro Line 2A. The new metro line was inaugurated on 19th January 2023 by the Hon. Prime Minister Narendra Modi along with Eknath Shinde, Chief Minister of Maharashtra and Devendra Fadnavis, Deputy Chief Minister of Maharashtra.
Godrej Interio has successfully completed the Façade works that utilized approximately 1800 tonnes of MS steel for fabrication, 480 Metric tonnes of plaster, and installed more than four lakh Sq. feet of façade louvers. The project commenced during the pandemic and was completed well before the stipulated deadline given by the Mumbai Metropolitan Region Development (MMRDA).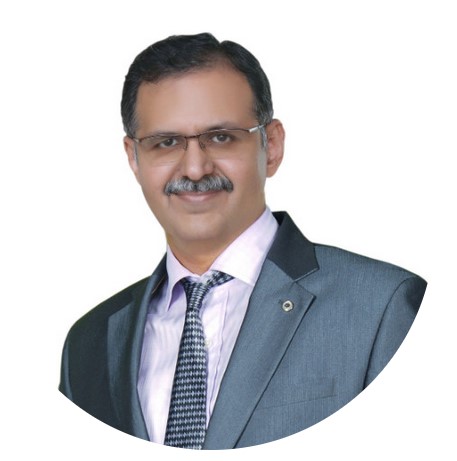 Swapneel Nagarkar, Sr. Vice President & Business Head, Godrej Interio said, "The infrastructure sector is a significant driver of the Indian economy. Infrastructure development is essential for India to achieve its goal of having a $5 trillion economy by 2025 . In line with the Make in India mission, Godrej Interio has always been at the forefront of contributing towards building the nation. We are delighted that the project was completed before the given timeline as this metro projects will provide speedy and convenient transport to nearly 10 Lakh commuters by 2031. We have been working closely with the MMRDA and metro rail corporations to provide an excellent commuter experience by leveraging our expertise in delivering turnkey solutions and contributing to India's vision of building a strong public transportation network across the country. Currently, our Turnkey Projects business contributes 22% of our turnover from the B2B segment and is poised to grow at a CAGR of 20% until FY25."
Godrej Interio has already partnered on various metro rail projects across the country including Bengaluru, Kochi and Kolkata. As metro stations in many parts of the world reflect the culture of the city, Godrej Interio on customer request has also helped in depicting the same via artwork and installations at various city metro projects. They have already secured infrastructure finishing projects of over 500 Crore since 2020.
The infrastructure finishing projects' broad scope of work includes interiors, art forms, architectural finishes, civil finishes, cladding, block works, and facade glazing. Godrej Interio is committed to strengthening its market position through the infrastructure line of business by offering comprehensive end-to-end solutions from conception to completion. The team's skilled architects, interior designers, and project managers work closely with the contracting party to provide a seamless experience. The company's offerings also include general contracting, design, and execution of everything from interior design to MEP to security and surveillance to AV systems.