Godrej Consumer Products Ltd opens first mega warehouse in Punjab, strengthens supply chain across North India
Godrej Consumer Products Ltd. (GCPL), a leading emerging markets company that is a part of the Godrej Group, announced the opening of its first mega warehouse in Tepla, Punjab. This state-of-the-art facility has a storage space of 2.4 lakh sq. ft. and will connect the company's factories in the Northern part of India. The mega warehouse has already established primary routes across the country and will serve the expanding customer base across key states such as Haryana, Punjab, Uttarakhand, and Himachal Pradesh.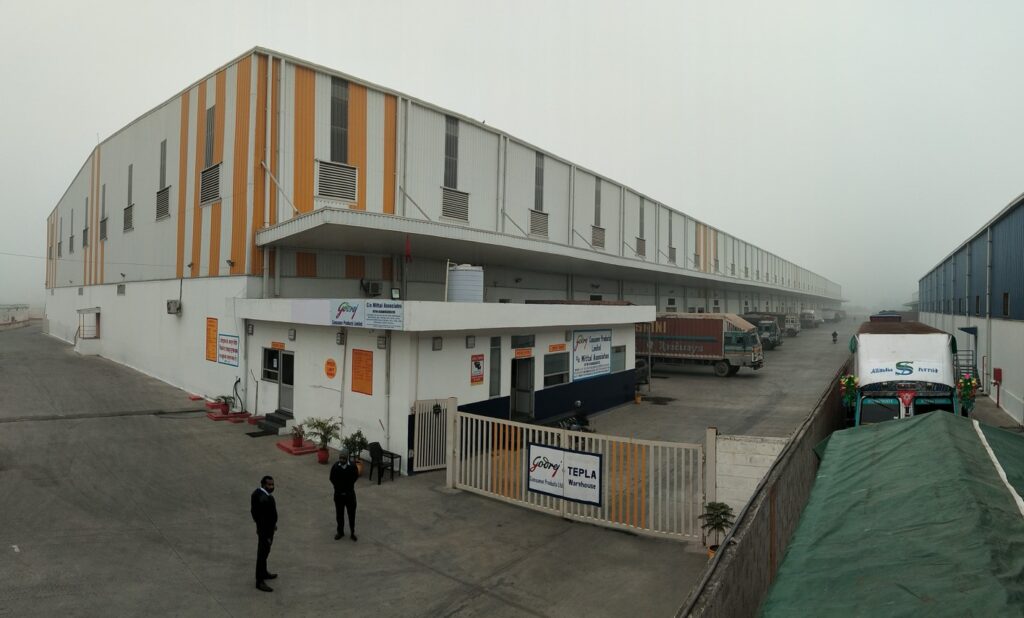 This is GCPL's first mega warehouse and is the result of a consolidation of warehouses across Chandigarh, Ambala, and Kundli (Sonipat) into one mega centre. The Tepla warehouse has the capacity to load/unload 90+ trucks and handle more than 80,000 cases per day. In alignment with the company's commitment to sustainability, it is equipped with automated fire alarm systems, rainwater harvesting drainage, ridge ventilation, and insulation sheets for maintaining desirable temperatures inside the warehouse.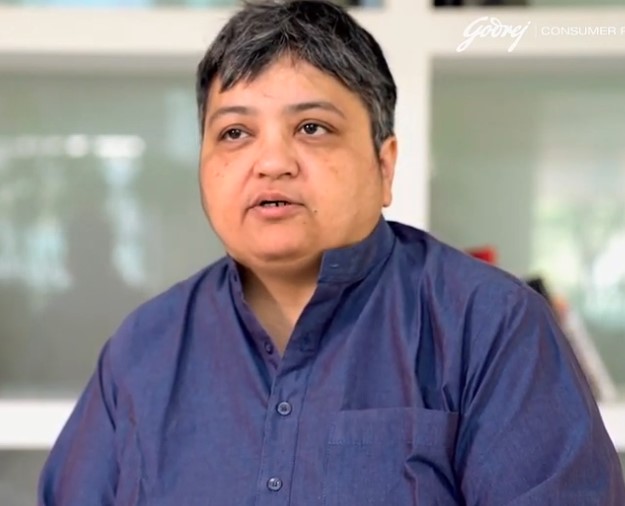 Commenting on the new mega warehouse, Pallavi Wad, Head – PSO (India & SAARC), Godrej Consumer Products Ltd (GCPL), said, "The inauguration of our mega warehouse in Punjab marks a significant step ahead for GCPL. As a consumer goods company, it is essential for us to consider options that allow easy movement of products from the warehouse to retail outlets, and ultimately to consumers. The Tepla mega warehouse is designed in a manner that it becomes the focal point of our operations in key states across North India, while taking into account the company's commitment to sustainability."
From planning to execution, including the construction of required infrastructure, obtaining licenses, digital remapping of distributors, and stock shifting, it took nearly a year to complete the mega warehouse. The facility has more than 75 warehouse associates and support staff working here. GCPL will ensure stocks from this mega warehouse will reach distributors in Punjab, Himachal Pradesh, Uttarakhand, and Haryana.
ps: photo courtesy: YouTube