According to Technavio, a research organization, the cold chain ocean transportation market is slated to grow at a steady pace at a compound growth rate of 4 per cent from 2016 to 2020. The expanding global reefer supply chain is suffering from lower operating margins owing to record low freight rates.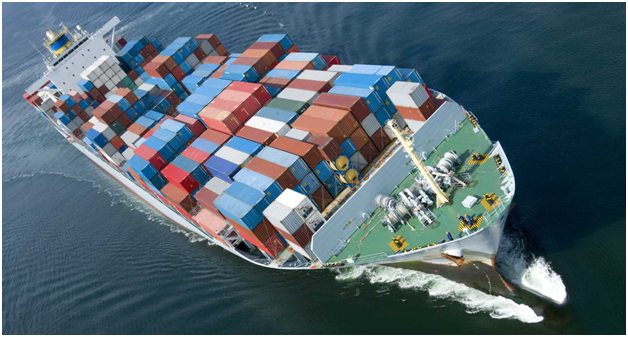 While traditionally, perishables like fruits, vegetables, sea food and such items were the primary goods to be transported by cold shipments, now more and more pharma products, chemicals and floriculture products are being ferried in refrigerated containers via the sea route. The reefer shipping sector is hooking up its growth on emerging economies like Cuba.
Studies say that technology is being recognized as the top most important criterion besides cost selection when it comes to choosing supply chain partners. Advanced technology translates directly into speed, and ability to handle climatic control of these reefers in a superior way besides handling intricate challenges thrown up by the increasing demands in e-commerce.