Ghodawat Consumer Limited (GCL), the FMCG arm of Sanjay Ghodawat Group (SGG) has acquired – Delhi-based start-up 'To Be Honest' (TBH), which offers a range of healthy and unique vegetables and fruit snacks. Founded by IIT and IIM graduates, Mayank Gupta, Ritika Agrawal, and Anuj Ghanghoria in 2017, TBH is a leader in the Vegetable and Fruit snacks market in India.
The vision behind the venture is to provide its customers with a range of unique food options which go beyond the typical low-calorie model by delivering delicious products that also have high functional benefits. With TBH innovative Vacuum Cooking process, the snacks retain more than 90% of the nutrients of raw vegetables and fruits. Currently in this range, there are 10 different variants including Okra, Ripe Jackfruit, Purple Sweet Potato, Taro, Ripe Banana, Golden Sweet Potato, Beetroot, Mixed Sweet Potato, Chickpeas, and Tomato.
Recently the TBH has entered in the Ready-to-Cook range with another innovative product Ready – To-Cook Sprouts made with lentils and superfoods. These are solar-dehydrated sprouts that can be easily hydrated in 5 minutes, making the consuming process of sprouting hassle-free with all their goodness intact.
Founded in 2013, GCL has focused on constant product innovation customer-centricity, affordability, and quality, creating a unique brand identity for itself. GCL started its journey by manufacturing edible oils and with increasing consumer acceptance, trust, and notable success, the company was encouraged to expand and diversify its product portfolio to include staples, impulse, home-care, and personal care categories. GCL has recently achieved a momentous milestone of 1,400 Crore in revenue in FY22 and is on track to achieve INR 2000 Crore by FY23. GCL's success lies in world-class manufacturing facilities, extensive rural and urban penetration, efficient trade marketing, distribution network, and business ethics are the key driving factors for attaining this illustrious feat in a short span of time.
TBH will be part of the Impulse division of GCL and the aim is to become the biggest brand in fruit and vegetable health snacking category globally. The entire TBH team will join GCL and will continue on the mission to develop a portfolio of healthy, unique and delicious crunchies.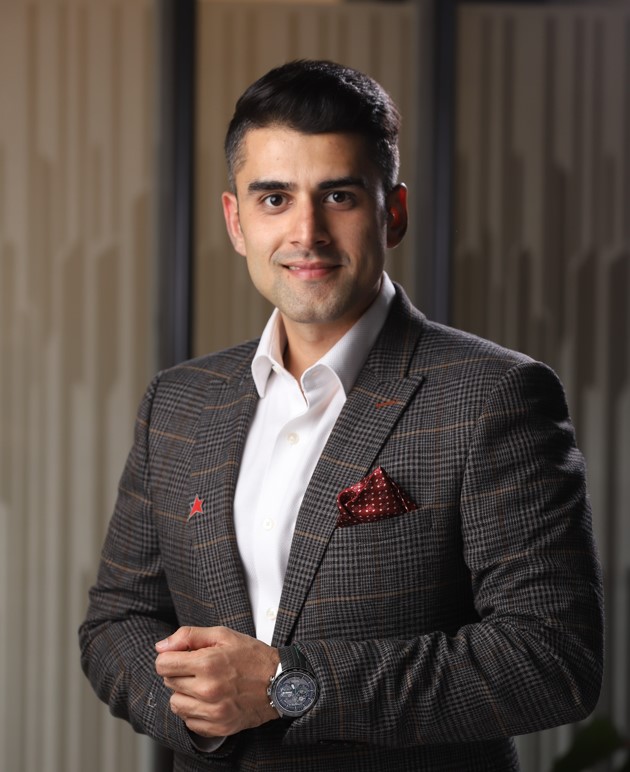 Shrenik Ghodawat, Managing Director – GCL says, "TBH acquisition is very strategic as it gives us an entry into the health-conscious snacking segment. This is also timely given the heightened focus on health and fitness. It is a testament to our commitment to enhancing lives globally. Our goal is for the consumer to utilize at least one product from GCL throughout the day. We are excited about this partnership as TBH has created a niche name for itself in the snacking industry. We are certain this partnership will take the brand to new heights of success and make it a leading name globally."
Mayank Gupta, Founder, TBH says, "We are a young FMCG brand that has worked successfully towards creating a new snack category in India. We are very excited to partner with GCL. I believe that their domain expertise and infrastructure will help us in expanding to newer markets and increasing our unique product portfolio."
TBH has an Omni Channel Distribution and has a presence on all Quick & E-commerce platforms, and some of the leading modern retail stores as well. They also supply to various HoReCa clients like Taj, Oberoi, and Olive. Apart from the domestic market, they export to 4 countries. The success of the product can be judged by the fact that the brand has become a bestseller in the snacks category across various sales channels.
Recently, GCL also acquired a Mumbai-based non-alcoholic beer start-up – Coolberg.