Gateway Distriparks Ltd (GDL) completes sale of its second CFS in Chennai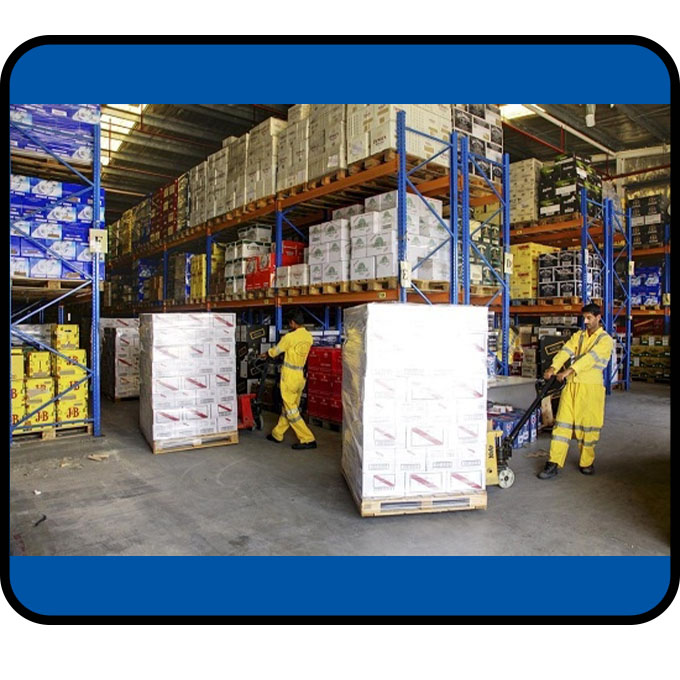 Gateway Distriparks Ltd (GDL) has announced closure of previously announced divestment of its second CFS in Chennai, held in its wholly owned subsidiary – Chandra CFS & Terminal Operators Private Limited – to Team Global Logistics Private Limited, for a total consideration of Rs.48.41 Crores. GDL will continue to operate its first CFS in Chennai where it handled over 87,000 TEUs last year.
Prem Kishan Gupta, Chairman and Managing Director of Gateway, commented "This sale is in line with the strategy of the company of debt reduction, and will help the company to consolidate its operations in Chennai at a single container freight station, with an aim to improve cost efficiencies."
GDL Group is an integrated inter-modal logistics service provider having three verticals.
It operates 7 Container Freight Stations in Nhava Sheva, Chennai, Vizag, Kochi and
Krishnapatnam. GatewayRail, India's largest private intermodal operator, provides
Rail transport service through it 4 Inland Container Depots (ICD) at Gurgaon, Faridabad,
Ludhiana, Ahmedabad and Domestic Container Terminal (DCT) at Navi Mumbai. GDL
And GatewayRail together have a capacity to handle 2.1 million TEUs per annum with 31 train sets, 500+ trailers and warehousing space of 1.73 million square feet across its 12
Container Terminals. Snowman Logistics Limited (SLL), it's third vertical, is India's leading cold chain logistics company with Pan India presence at 31 locations in 15 cities.