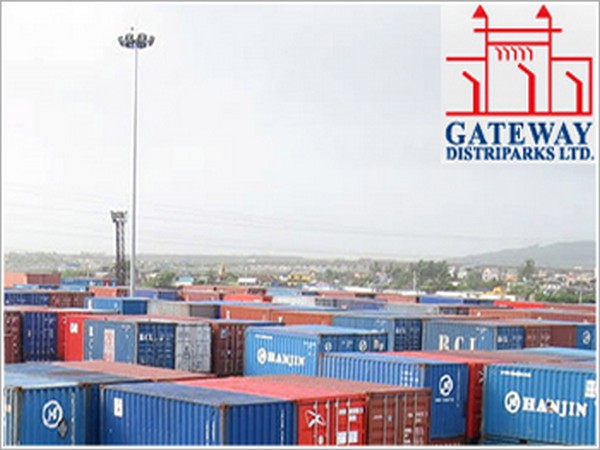 Image courtesy: ANI News
The promoter group of Gateway Distriparks Limited has informed the Stock Exchange that it has reduced its pledge of shares from 1,00,00,000 shares (30.95% of the promoter group's holding) by 35,00,000 shares to 65,00,000 shares (19.93% of its holding). The group holds 3,26,19,998 shares which is 30% of the Company's shares. This reduction in pledge is towards decrease in borrowing from Rs 45 crores to Rs 25 Crores (originally Rs 75 crores) due to prepayment of Rs 20 crores against the installment that was due in October 2019.
GDL Group is an integrated inter-modal logistics service provider having three verticals. It operates Container Freight Stations in Nhava Sheva, Chennai, Vizag, Kochi and Krishnapatnam. GatewayRail, India's largest private inter-modal operator, provides rail transport service through it Inland Container Depots (ICD) at Gurgaon, Faridabad, Ludhiana, Ahmedabad and Domestic Container Terminal (DCT) at Navi Mumbai. GDL and GatewayRail together have a capacity to handle 2.1 million TEUs per annum and warehousing space of 1.73 million square feet across its 12 Container Terminals. Snowman Logistics Limited (SLL), its third vertical, is India's leading cold chain logistics company with Pan India presence at 31 locations in 15 cities.