Union Minister for Road Transport Nitin Gadkari on Saturday laid the foundation stone for three National Highway (NH) projects in Karnataka's Hassan district, officials said. "The three projects will be executed at a total cost of Rs 1,845 crore, involving various road works on the National Highways in this district," an official told IANS here, about 180 km from Bengaluru.
The projects involve improvement of road connectivity between Bengaluru and Huliyar (48.2 km), Beluru and Bilikere (128.4 km) and between Hassan and Channarayapatna by-pass (20.7 km) in the district. "The projects will widen to two-lane with paved shoulder of NH-234 and NH-373 and to 4-lane from 2-lane of NH-75," said the official of the state Public Works Department, which is coordinating the road works with the state-run National Highways Authority of India (NHAI). The road works include construction of two major bridges, nine minor bridges, 91 culverts, one railway over-bridge and 17 junctions.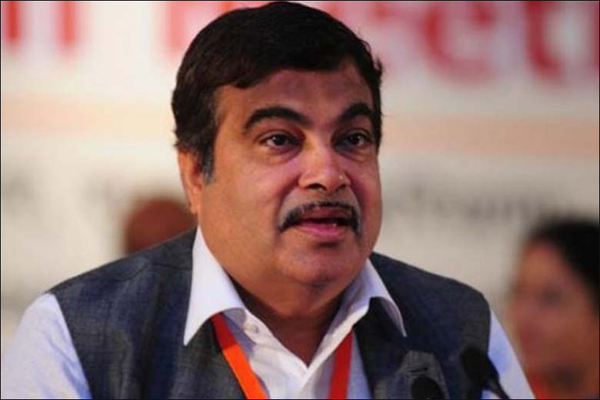 Hassan is the home district of Karnataka Chief Minister H.D. Kumaraswamy, his elder brother and state PWD Minister H.D. Revanna and their father and former Prime Minister H.D. Deve Gowda. Besides Kumaraswamy, Revanna and Gowda, Karnataka Deputy Chief Minister G. Parameshshara and senior officials of the NHAI and the state PWD were also present on the occasion. "Earlier, before flying to Hassan from Bengaluru HAL airport, Kumaraswamy discussed with Gadkari other highway projects, which are at various stages of execution, including some delayed due to land acquisition issues," added the official.
(courtesy : sify.com)