Time flies, but we can manage it by freighttalk.com
We have set out to solve one of our fundamental problems. This problem has been controversially discussed in philosophy, physics and mathematics for centuries. How can it not be a problem for business? Our problem is time! We could talk for days about how to use time effectively in business. Everyone in business will accept the pressure of time, regardless of which sector or department they work in.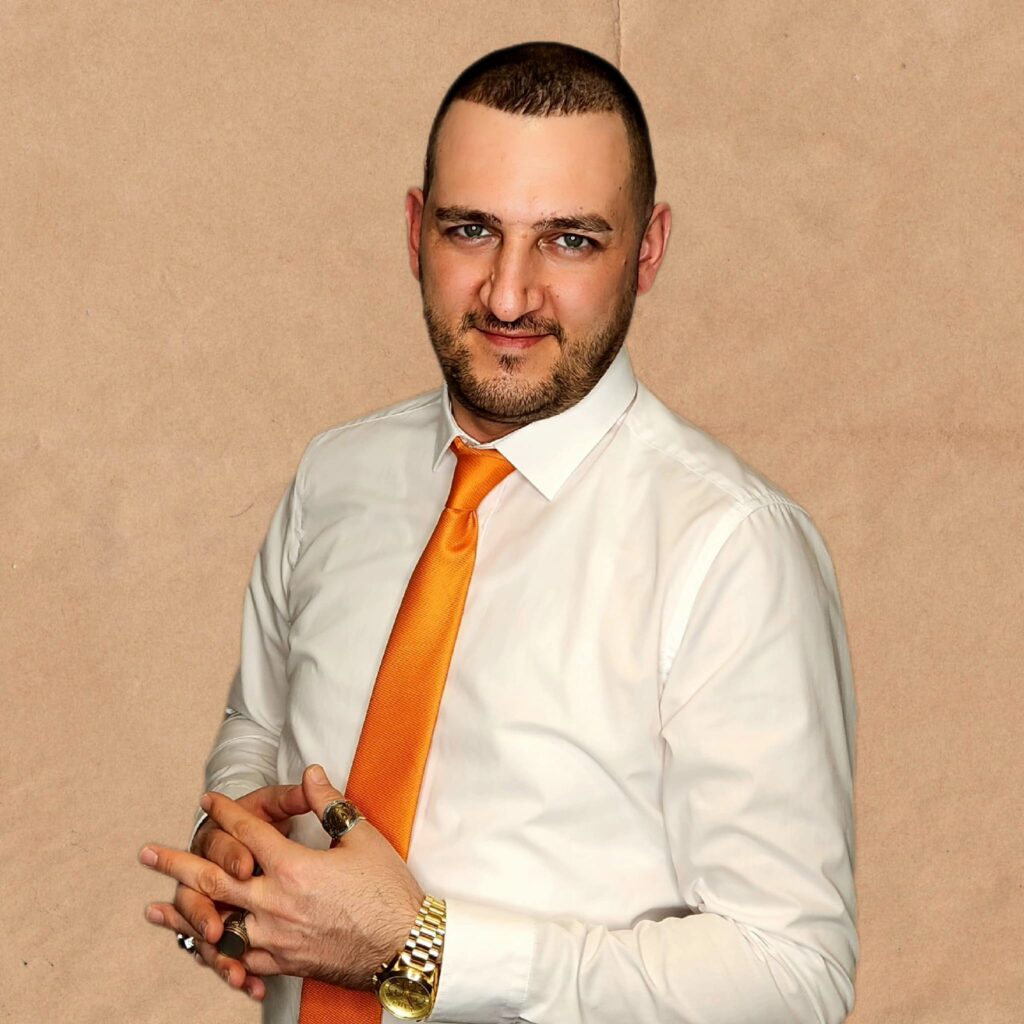 We, logistics and transportation industry stakeholders, can store, ship or recall anything from its destination or track containers, ships, trucks and planes with 100% accuracy except for time. After all, it's also our job to manage resources efficiently. Isn't that ironic for an industry? However, time is a scarce resource that cannot be reversed, saved or paused. Our problem is not the lack of time, but the management of this scarce resource. For this reason, time management is not only business management, but also life management.
Time management is increasingly emerging as important among approaches to management education and leadership development. We all have 24 hours a day, 7 days a week, 365 days a year. Being competitive is a daily routine for all of us. We could not ignore this in our industry.
Business people spend most of their time on things that are urgent or that they think are urgent. But in the meantime, they don't have time to do the important work that will bring them success. For those in the logistics and transportation industry, one of the success factors in business is communicating effectively with the right people. We created "Freight Talk" for those who appreciate the value of their time, want to use time effectively and be productive.
In business, there are "time wasters". The top 3 are unnecessary visitors, pointless meetings and long trips. The sooner we can identify and remove these realities from our lives or the people who cause them, the more efficient we can become in communication. Think about the people who come to you, ask for a meeting and visit your stand at the events you attend, be they summits, conferences or trade shows.
At a three-day trade show, have you ever thought about how many minutes you devoted to just one person and how many people you had a productive conversation with at the end of the event? Have you ever invested thousands of dollars and calculated how much benefit you got out of it?
"Freight Talk" is an online networking platform that allows you to hold live, in-person meetings, presentations and training sessions with freight forwarding, maritime, logistics and transportation professionals over the Internet. Thousands of industry professionals are online on Freight Talk at the same time 24/7, 365 days a year. Freight Talk is a platform that allows you to meet with industry stakeholders at the times you choose, or immediately. It also gives you the opportunity to do so without leaving your office or the safety of your home.
I would like to share an example that has stuck in my head. I don't remember where I read it, but it taught me the value of time, and I hope you will absorb it. If you want to know what a year is worth, ask a student who failed an exam. If you want to know what a month is worth, ask a mother who gave birth early. If you want to know what a week is worth, ask the editor of a weekly newspaper. If you want to know what an hour is worth, ask a lover waiting for his beloved. If you want to know how much a minute is worth, ask someone who missed the train. If you want to know how much a second is worth, ask someone who survived an accident at the last moment. If you want to know how much a split second is worth, ask an athlete who won a silver medal at the Olympics.
We should know what we want and strive for it. As industry players, we want to make good use of our time. This also applies to our employees. We can always meet the right people who are focused. "Freight Talk" makes this easier than ever. I encourage industry players to visit our website www.freighttalk.com and reserve their space for free use.
Mr. Kemal KIRIKKANAT, founder of freighttalk.com