Excellon Software Celebrates 3 Years of Successful Partnership with Ather Energy for Dealer Network Management
NAGPUR, Excellon Software, a leading dealer network management system (DMS) software solutions provider, is proud to announce its successful 3-year partnership with Ather Energy in implementing and supporting the DMS platform for their business operations.
Since Ather Energy adopted Excellon's DMS platform, the two companies have worked closely together to optimize Ather Energy's operations, streamline workflows, and increase efficiency across their dealership network. Additionally, Excellon Software integration with various systems enabled unified data architecture.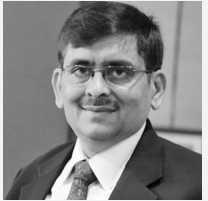 "We are thrilled to celebrate three years of a successful partnership with Ather Energy," said Vinod Tambi, Co-Founder & President, Excellon Software. "Our dealer management system was designed to help dealerships optimize their operations, and we are proud to have supported Ather Energy in achieving their goals."
Ather Energy, India's leading two-wheeler EV manufacturer, is renowned for their customer centric approach and high-quality products. Their partnership with Excellon Software has further enhanced their offerings and built a strong foundation for continued success.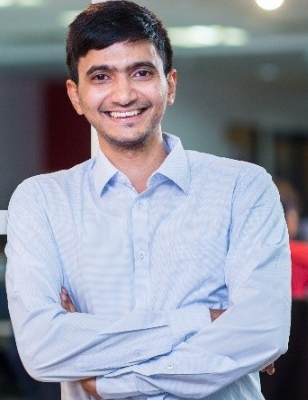 "We appreciate Excellon's commitment to our partnership. The quick implementation and efficiency of their software solutions have proven helpful and we look forward to continuing our successful partnership with them," said Swapnil Jain, CTO and Co-founder, Ather Energy. As the automotive industry continues to evolve, Excellon Software remains committed to providing innovative and customized software solutions to its clients to help them achieve their business objectives and stay competitive