The Volkswagen Group's electric ambitions will require it to expand EV production to 16 factories around the world, according to the automaker.
Volkswagen made its claim at its annual press conference, adding that all 16 factories would be producing EVs by 2022.
Exactly which factories VW plans to convert to EV production remains to be seen, but we already know that VW is converting its Zwickau plant for EV production.
At least one plant in North America will be given EV production capacity, and Herbert Diess has gone on the record saying that Tennessee is the likely location, though he added that no definitive decision had been reached.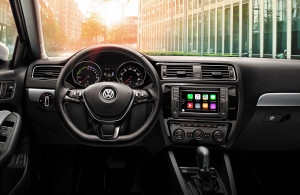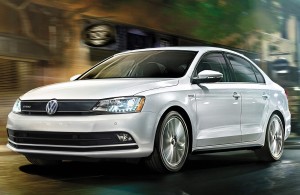 That means that VW's Chattanooga plant will likely start producing EVs for the brand, but the announcement pertains to the whole group, meaning that Audi, SEAT, Skoda, Porsche plants and more will all take part in EV production.
The Volkswagen Group also announced that it has chosen partners to provide battery cells for its EV projects in Europe and China. The deals are worth around $25 billion, and a deal in North America is expected to come soon, too, according to the automaker.
These 16 factories will be tasked with building 80 new electric cars across the brand by 2025 and electric versions of each of the Group's 300 models by 2030.
VW's intention appears to be to build the EVs on two platforms, differentiated by price point. The VW brand, SEAT, Skoda, and maybe even lowly Audis, will be built on the MEB platform, on which the I.D. hatchback and I.D. Buzz have been based.
Porsche and Audi, meanwhile, are partnering to make the PPE platform for the Group's premium offerings.
Before that platform is ready for production, though, both Porsche and Audi are releasing EVs on separate platforms. Audi's e-Tron is coming out later this year, while Porsche's Mission E is going into production in 2019 when CEO Matthias Mueller expects a new VW EV to roll out "virtually every month."
(Source: VW – Automotive News)