The region's only institutional-grade facility with a development potential of 1.2 million sq. to support the expansion of India's e-commerce and retail brands.
INDIA, ESR Group Limited, APAC's largest real asset manager powered by the New Economy, has acquired 57 acres of land in Cuttack with a total development potential of 1.2 million sq. ft. and committed an investment of approximately INR 360 crores for the construction and development of ESR Cuttack Logistics Park, which is the region's only institutional-grade facility with Grade A specifications. The Park, which has gained prominence amongst India's largest e-commerce and retail brands, presents a promising opportunity to cater to these escalating warehousing demands and to support the region's growth.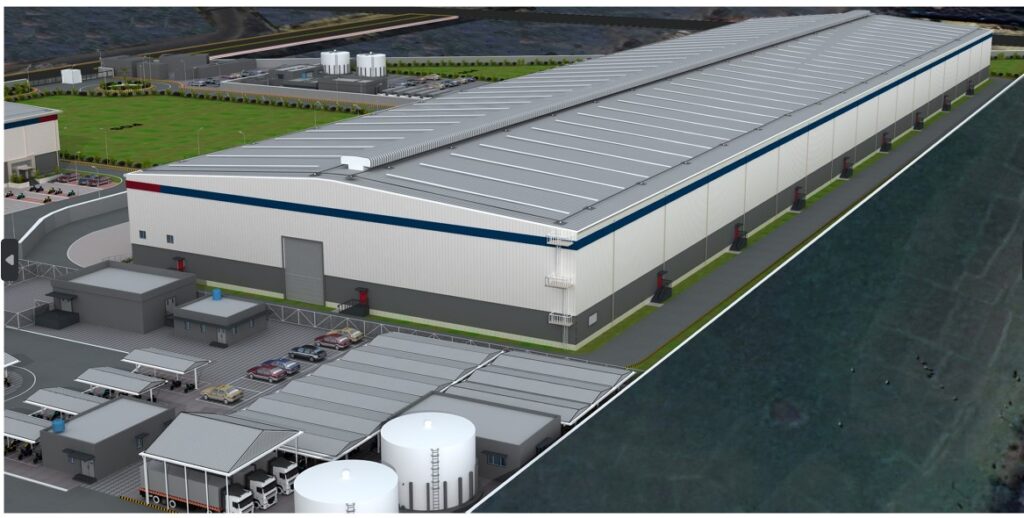 ESR Cuttack Logistics Park is a multi-building facility strategically located in Odisha, eastern part of India, where the availability of large scalable development sites is rare. This strategic move represents ESR's foray into Odisha, fortifying its position to build value for more customers in the eastern region following its first asset in Kolkata, ESR Uluberia Logistics Park. ESR Cuttack Logistics Park was acquired with one operational building, which is now fully leased and occupied by one of India's largest ecommerce companies. ESR is on track to complete the construction of the second building. The Park is projected to accommodate six buildings.
Located within the thriving warehousing hub of North Cuttack, ESR's new state-of-the-art logistics park both harnesses and supports the region's rapid economic growth. As essential trading centres, the twin cities of Cuttack and Bhubaneswar are driving Odisha's economic expansion with their wealth of resources and thriving sectors like IT/ITES and manufacturing. The demand for logistics facilities has surged due to the resilient growth of Odisha's Gross State Domestic Product (GSDP) over the last 10 years at 7.9%1 annually on average (excluding COVID-19 year 2020-21), alongside increased income and purchasing power as well as robust digital penetration. Warehousing demand is mainly driven by third-party logistics (3PLs), e-commerce, retail, consumer goods, durable, paints, chemicals, automobiles, and ancillaries.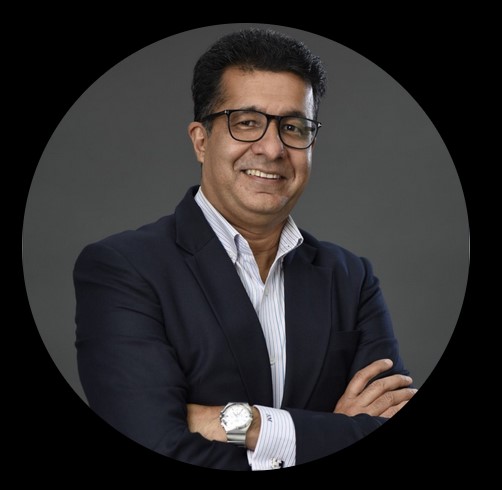 Abhijit Malkani, CEO of ESR India, said, "ESR Cuttack Logistics Park assumes a pivotal role in reshaping the next phase of expansion for e-commerce, retail, and 3PL customers. The steadfast growth of online and retail consumers in Odisha has motivated us to expand in the region and offer a best-in-class facility integrated with green building features. ESR Cuttack Logistics Park will revolutionize warehousing in the micro market, elevating the logistics landscape and meeting the evolving demands of businesses for seamless supply chain efficiency."
Driving ESR's human-centric philosophy, this Park will be integrated with the 'ESR smart mobile app' to enhance client experiences and enable digital park management. In addition, as part of ESR's continued commitment to develop and maintain sustainable and efficient buildings, this park will be certified by IGBC (Indian Green Building Council) and integrate energy and water-efficient designs to reduce environmental impact and operating costs for clients.
As of 30 June 2023, ESR has a development work-in-progress of US$13.0 billion, the largest development workbook in APAC. In 1H 2023, the Group achieved a record US$3.8 billion of development starts as well as delivered US$2.2 billion in completions demonstrating its ability to deliver at scale. ESR India, part of the ESR Group, is a leading developer and manager of industrial and logistics real estate with assets under management (AUM) of approximately US$1.6 billion and 2.4 million sqm of GFA as of 30 June 2023.