Ecom Express Limited today announced the expansion of its fulfilment business network by launching a fulfilment center in Palladam near Coimbatore, Tamil Nadu. It is the first fulfilment center in this part of the region which will cater to grocery items including temperature-controlled category and fruits & vegetables.
The new facility is designed to support one of the top e-grocery players and it is company's first grocery fulfilment center in Tamil Nadu and 7th in the South region. The facility will cater to 50+ dark stores owned by the grocery player. The facility is located strategically with consideration of network centricity as Coimbatore offers easy access to Bengaluru, north Kerala, south Karnataka, and west and south Tamil Nadu1. This expansion will help the grocery brand to offer a wider selection and enable faster deliveries of customer orders within the region and towns in the neighbouring states.
With an average inventory of close to 2 million items and capacity to process upward of 200,000 throughput at full capacity, the facility has a value creation area that enables labelling, packaging, and dispatch services. The operations are optimised by state-of-the-art Vertical Reciprocal Conveyors (VRCs), lifts and spiral elevators to provide high mobility and speed in goods movement.
The facility is equipped with agile and well-designed racking systems for products such as household supplies, staples, tea, snacks and beverages, confectionery, personal care and more.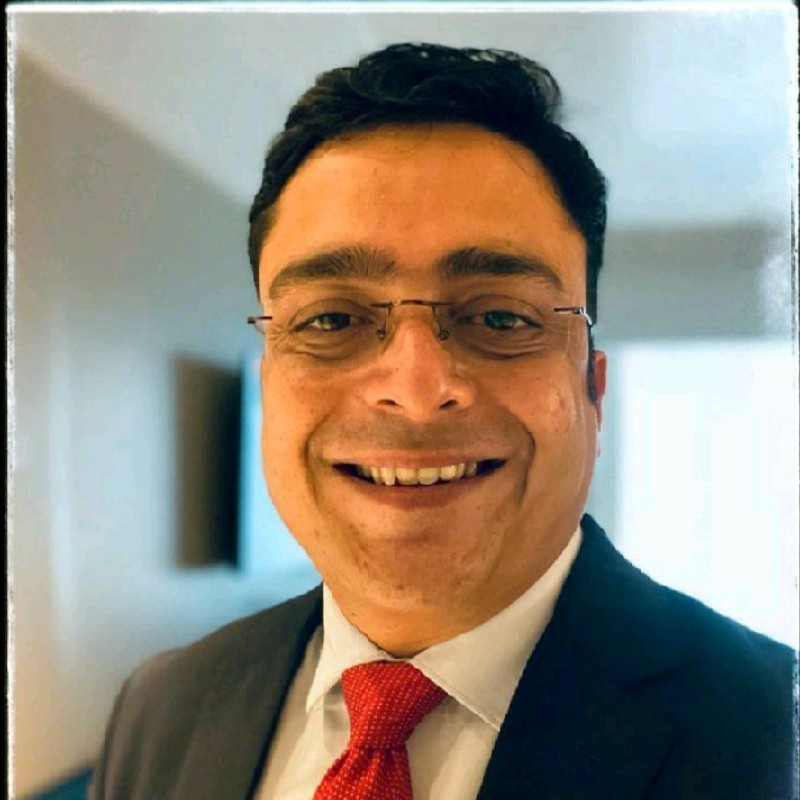 Dipanjan Banerjee, Chief Business Officer, Ecom Express, said, "The Indian online grocery market is expected to expand at a compound annual growth rate (CAGR) of 37.1% from 2021 to 2028 and owing to the surge in employment opportunities, business infrastructure and household income, South India is expected to lead the way for the industry growth2. In this context, Coimbatore is an important market for e-grocery as its strategic location enables better service to customers in Tamil Nadu and neighbouring State of Kerala. Not only will it expand our client's reach, but will also help extend its business capabilities.''
He further added, ''Our continued investment in fulfilment business is a testimony of our commitment to the segment and driving newer models for grocery, retail and e-commerce customers. We are also committed to the potential of the state of Tamil Nadu in accelerating tremendous logistics growth and creating job opportunities for the local youth.''
The new fulfilment center will employ more than 500 people to handle the ever-increasing influx of grocery orders. In order to create a gender-balanced workforce, the company will ensure that 30 to 40% employees in the Coimbatore facility are women.
The Company's fulfilment network facilities are designed with efficient building systems that minimise energy usage. The new center integrates multiple dimensions of sustainability, such as rainwater harvesting, sewage treatment plant, and safety measures, including fire detection, prevention, and supressing system, with employee evacuation plans.