DTDC Express Ltd Inaugurates a New state-of-the-art Super Hub and Regional Office in Chennai, Tamil Nadu
The new facility spread over 1,75,000 sq. ft can handle 350 tonnes of load per day while ensuring accessibility to all major cities of India
The state-of-the-art facility has the latest sortation technology with the capability to sort up to 9000 parcels per hour
Chennai, DTDC Express Ltd., One of India's leading integrated express logistics companies, announced the opening of their latest facility at Geethanjali Industrial Park, Velappanchavadi in Chennai. The company celebrated a formal inauguration which was graced by Shri. Subhashish Chakraborty, Chairman & Managing Director of DTDC India.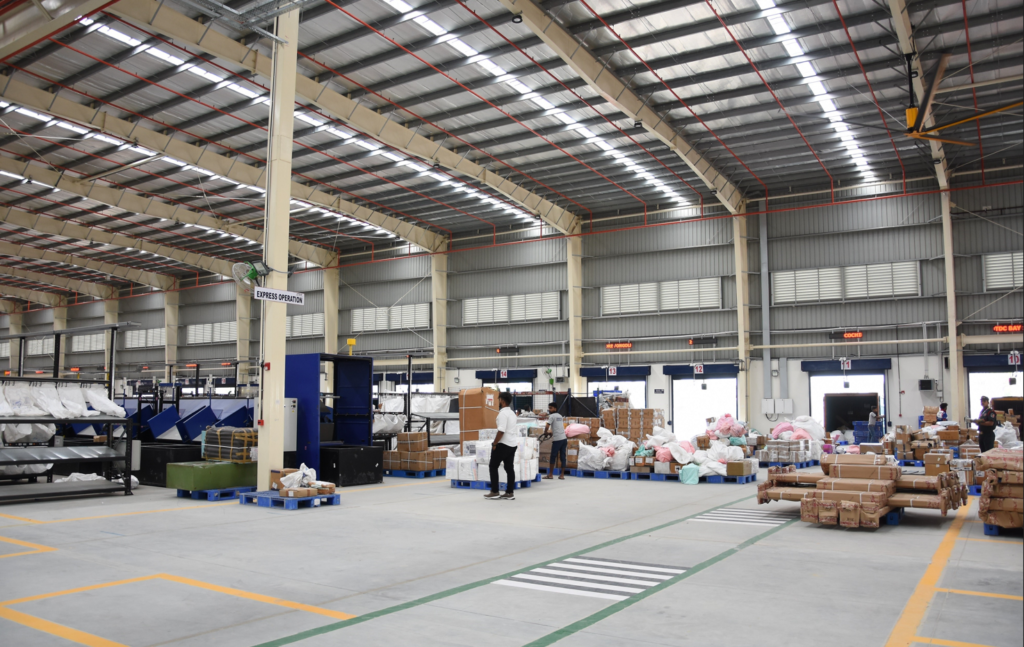 The newly launched facility spans over 1,75,000 square feet and has 38 docks which help to optimize cross-docking efficiency. Furthermore, the hub is equipped with robust infrastructure facilitating the handling and processing of over 350 tonnes of shipments daily. The facility is equipped with a state-of-the-art sortation system that can process an impressive up to 9000 parcels per hour, utilizing the innovative linear cross-belt system.
Located along the bustling Chennai-Poonamallee-Bangalore highway, the newly established DTDC super hub offers seamless connectivity to prominent urban centers in South India. Moreover, the super hub serves as a crucial link to other significant destinations like Ahmedabad, Delhi, Mumbai, and Kolkata, further expanding its reach and influence in the region.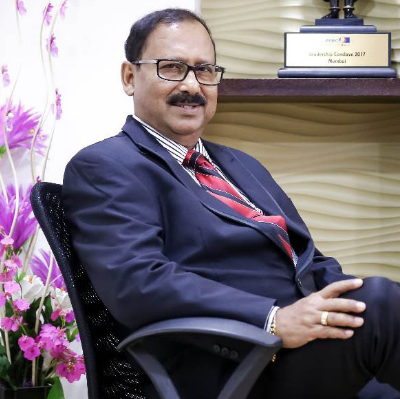 Mr. Subhashish Chakraborty, Chairman, and Managing Director of DTDC Express Ltd, emphasized the significance of Chennai as a pivotal logistics hub in South India and highlighted the benefits of the newly inaugurated super hub and regional office. He stated, "Chennai is a crucial logistics hub in Southern India, and we recognize its immense potential. By opening our super hub at Velappanchavadi, we are poised to streamline and strengthen our operations in the region and provide even more efficient and reliable logistics solutions to our valued customers across our Express Parcels, International and eCommerce verticals, further solidifying DTDC's position as a leading player in the industry. We look forward to providing exceptional service across India with these enhanced capabilities."
The new facility reinforces the company's market advantage by catering to the escalating demand for parcel delivery services, enhancing connectivity, and guaranteeing prompt and reliable domestic as well as international shipments.