DP World, a leading global provider of smart end-to-end logistics, has successfully berthed 'MV Navios Constellation'. The vessel is part of the Southeast India – Europe Express (IEX) service facilitated by DP World Chennai. The vessel has an overall length (LOA) of 350 m and a capacity of handling 9954 TEUs. It is the biggest vessel that has ever berthed at DP World Chennai since its inception.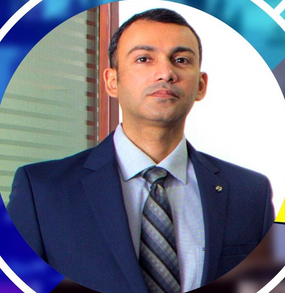 Vishal Lather, CEO, DP World Chennai, said, "The successful berthing of MV Navios Constellation stands as a testament to DP World Chennai's commitment to excellence in maritime operations. Our dedicated team of professionals has demonstrated unmatched expertise in handling such a massive vessel, showcasing our capabilities and commitment to fostering India's trade growth. As the leading gateway for Indian Export-Import (EXIM) cargoes, DP World Chennai continues to attract large-sized vessels, bolstering the terminal's reputation as the most preferred choice for global trade partners".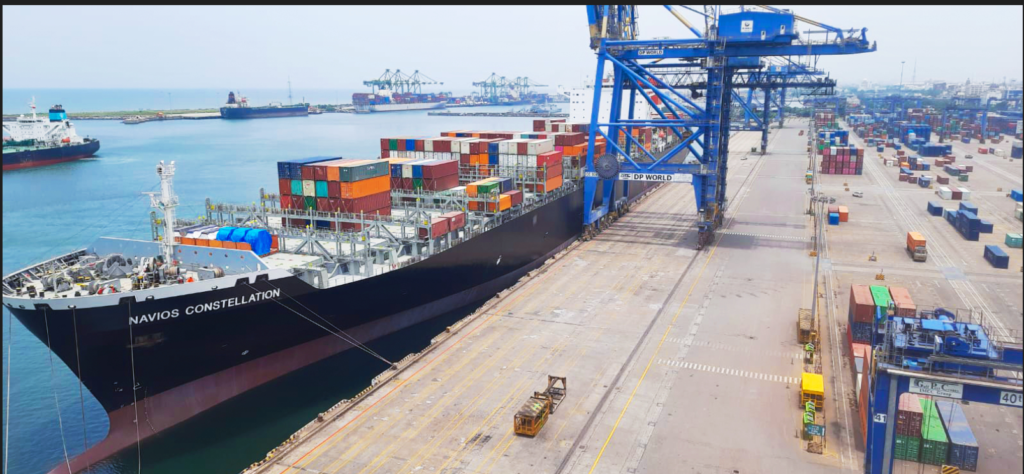 In 2001, DP World Chennai commenced operations at the Chennai Container Terminal Pvt. Ltd. (CCTPL), making it the first private terminal in Chennai. With a draft of 15m, the terminal can handle fifth-generation vessels, and offer seamless connectivity to Colombo, Port Kelang, Singapore, Jebel Ali, China, West Africa, Europe, and the US. DP World Chennai services the entire gamut of international trade in Chennai and the South India hinterland.