Digitization is creating efficiency and transparency in International Shipping – 5 ways as to how, quotes: Samir Lambay, CEO & Co-Founder of FreightCrate Technologies Pvt. Ltd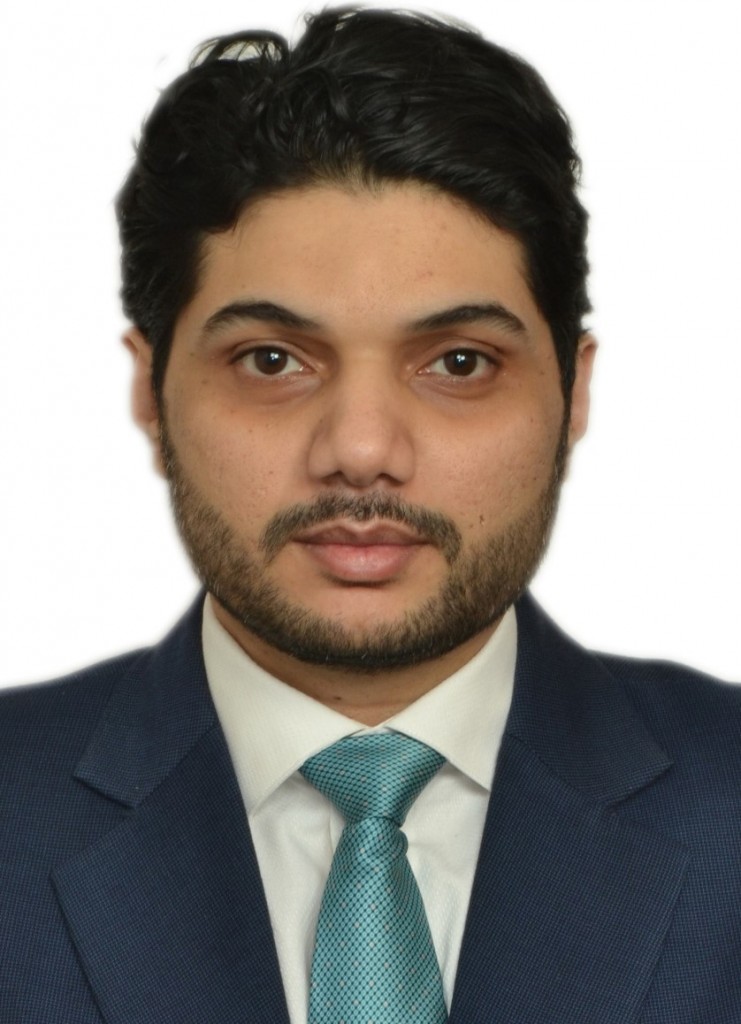 It is estimated that about $ 4 Trillion worth of goods are shipped annually across the globe, 80% by ocean freight. The cost of documentation and administration of the freight processes has also equally increased to one fifth of the physical transportation cost. It is thus vital now to re-evaluate the impact of traditional logistics practices on businesses. Listed here are the top 5 ways how online logistics marketplaces are redefining the logistics business and streamlining global supply chains.
Access to Information:
Through technology enabled channels, organised logistics providers are offering for the first time, vital information on a single platform that can help bring about transparency and efficiency in the logistics process. Digital logistics marketplaces are offering customers access to all-inclusive international freight rates, shipping schedules, and carrier and service level choices from multiple freight forwarders, thereby empowering customers to make accurate and informed decisions.
Forecasting:
This allows efficient mapping of past shipments through data analytics. Insights into usage patterns like frequent destinations, frequently used international freight forwarders, service providers, transport mode, average delivery times, average freight costs per shipment, weight/ volume of shipments, and type of material etc., is drawn out to facilitate customers in acquiring lower rates from freight forwarders for all future shipments. The data driven approach also helps eliminate variability and helps customers procure accurate and transparent charges with little scope of additional/ hidden costs.
Tracking and Order management:
Managing multiple shipments via different transport modes using multiple freight forwarders can be a daunting task. As a result, even when dealing with the best of freight forwarders, businesses miss out on vital information required to track progress of the shipment, often being rudely surprised with delays and penalties.
Online logistics platforms offer a single shipment management dashboard with real-time tracking of multiple shipments, which is helping create a reliable and trusted ecosystem for clients and logistics service providers. Customers also receive pro-active shipment status updates including exceptions and delays.
Consolidation of shipments:
Multiple orders from different locations (for example across Europe) that need to be directed to a single destination can be consolidated at a common warehouse and sent as a single bulk shipment.
This ensures limited documentation, better costs due to bulk discount and ease of managing the order, saving valuable time, money and effort.
Documentation:
A major challenge faced by businesses that use multiple vendors for freight services is in ensuring that shipping instructions are correctly implemented and documentation is correctly prepared. Issues in documentation can cause customs delays and penalties. Online market-places are acting as end-to end logistics service providers to ensure all shipping instructions, supplier information and documentation is managed through a centralized dashboard and a single point of contact.
Apart from the above 5 key features, online logistics platforms are also introducing transparency and collaborative growth opportunities for all stakeholders involved. In addition to benefits like cutting costs, superior order management and optimization of human resources, organised logistics service providers are also bringing in additional focus on creating customer satisfaction. This shift is driving the sector from an 'operational/ administrative' domain to a 'service' domain, thus adding value to the overall supply chain process.
Way Forward:
The ease of operation and efficient use of resources has become a driving factor in success for both end consumers and vendors. In the coming years, it is predicted that customer experience, brought about by intelligent processes and ease of operations, will determine success for businesses, irrespective of the sector. With the digitisation of logistics as a service, the sector too is experiencing an inevitable transformation that is bound to redefine the business.