Historical record attendance of freight forwarders at The Cooperative's 6th Annual Meeting held from 11th to 13th March in Phuket
-230 freight forwarders from more than over 60 different countries participated in 6000 one-to-one meetings in Phuket.
Phuket, The Cooperative Logistics Network's 6th Annual Meeting which was held from 11th to 13th March at Le Meridien Beach Resort in Phuket, Thailand, has been an out-and-out success. The event has brought together 230 members of more than 60 different countries for three days of networking and entertainment, a 25% increase in attendance comparing to the previous one. Attendees have also had the opportunity to learn about the latest trends and innovations in the freight industry and connect with other professionals in the field.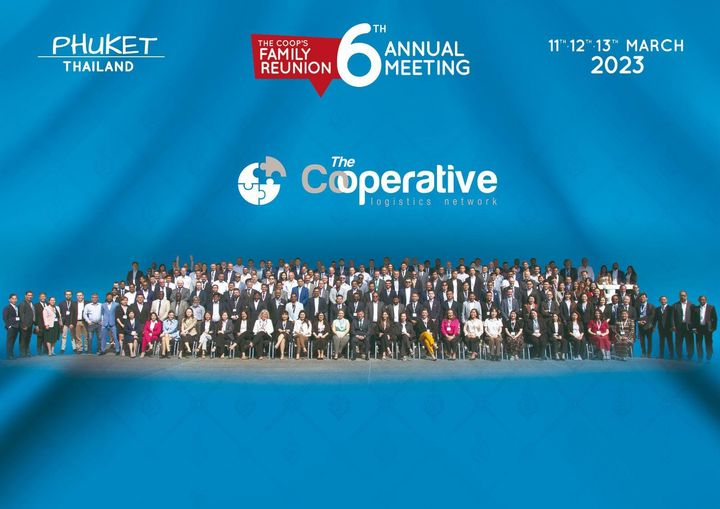 The primary objective of this conference was the interchange of projects among members with the help of scheduled one-to-one business discussions. Moreover, this year, The Cooperative Logistics Network has created a new web app that has allowed delegates to constantly stay updated with the meeting agenda. On logging into this application, the members could access every meeting information and check all the required information about the everyday agenda of the meeting which greatly helped the agents.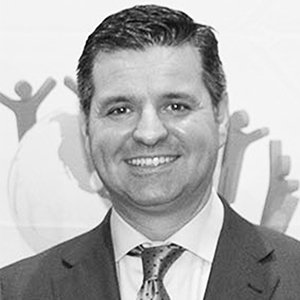 "We are thrilled about the huge turnout we have had at The Cooperative's Annual Meeting this year, which is the largest attendance ever. This year's conference was all the more significant since it took place after a three years' hiatus because of the pandemic when the network had to organize virtual conferences. We were delighted to see that everyone was looking forward to meeting each other once again" says Antonio Torres, the President and Founder of The Cooperative Logistics Network.
The conference started with a Corporate Day Trip to the Phi Phi Islands, that not just allowed the delegates to explore the marvels around Phuket but also made way for lasting bonds and friendships among the members.
During the second and third day, members engaged in over 6000 One-to-one meetings with chosen partners to discuss the prospects of future collaboration.
The Cocktail Reception and the Gala Dinner Party were some of the other highlights of the event that helped to reinforce the connections among the delegates while allowing the members to bond over food, drinks, and live music. As stated by one of the attending members, "This Annual Meeting exceeded our expectations. There were more members than ever from all over the world participating in the one-to-one meetings. It has been a wonderful and highly productive experience, since it has allowed us to secure new projects