Chartered Speed to provide over 2,000 Electric bikes in Mumbai powered by Adani electricity
Will come up with 200 EV charging stations across Mumbai in next 3 to 6 months
Chartered Speed, one of India's leading surface mobility company has announced that it will provide over 2,000 Electric bikes and 200 Electric Vehicle (EV) charging stations in Mumbai in a timespan of next 3 to 6 months. These E-bikes will be powered by Adani electricity. The E-bikes can be accessed by delivery partners of all e-commerce, food aggregators & delivery platforms.
The partnership will provide a unique solution to delivery partners who can use these chartered bikes without driving license having a restricted speed of 25kms per hour. Currently Chartered Speed has launched 50 such e-bikes in the eastern suburb of Powai, Mumbai. Located near Torino Tower in Hiranandani gardens, the residents of the area can now expect receiving emission free deliveries.
This initiative will kick off a mini green revolution for Mumbaikars and enhance Chartered Speed's commitment towards scaling up sustainable solution and painting the city green.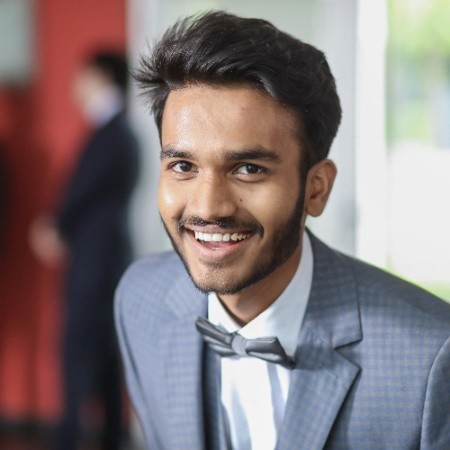 On the occasion, Sanyam Gandhi Director, Chartered Speed Limited said, "We are excited about expanding the deployment of Chartered bikes in Mumbai from 50 to 2000 along with 200 EV charging stations in a short span of next 3 to 6 months. With an aim to provide sustainable solutions to e-commerce delivery partners in Mumbai, Adani Electricity has been an ideal partner for us. They are supporting us in providing space and power supply and we are capitalizing on using that to help delivery partners save between ₹150-200 per day with an all-electric fleet. Chartered Speed Limited as a company is committed towards promoting green revolution and solving Mobility-as-a-service (MAAS) for the entire country, where Last Mile Deliveries is just another piece in that puzzle.".
The battery capacity of Chartered Smart e-bike is ~14.4 Ah and it boasts a 50 km for fully charged battery.