~Strategic Expansion Enhances Processing Capacity and Connectivity~
Mumbai, BLR Logistiks, India's leading integrated 3PL logistics company has today announced the launch of its state-of-the-art warehouse facility in the Pune Chakan MIDC zone. This strategic expansion is poised to amplify BLR's ability to meet the escalating demands of the western regions of the nation, solidifying its position as a trailblazer in the logistics industry.
The newly unveiled warehouse positioned within the thriving industrial enclave of Pune Chakan MIDC is designed to bolster processing capabilities, catering to the increasing requirements of the western region. The warehouse's strategic location facilitates seamless connectivity to adjacent industrial areas, including Ranjangaon and Talegaon. Additionally, its accessibility to Pune city, airport, and rail corridors, including JNPT at a mere distance of 120 km, positions it as a logistical nexus effortlessly reachable via diverse transport modes.
Nestled within the expansive expanse of the MIDC Chakan Industrial area, sprawling across 44 acres, the BLR Chakan warehouse underscores the company's vast footprint in this thriving zone. Just 18 km away from the Mumbai-Pune Expressway, the facility enjoys seamless access to key arterial routes such as NH4 Mumbai-Pune National Highway, Pune Nashik Highway, and Pune Ahmednagar – Aurangabad Highway.
A notable highlight of the warehouse is the integrated BLR truck terminal, seamlessly weaving real-time connectivity into the warehousing experience. BLR Logistiks, already adominant player with a strategic presence across 16 centers nationwide, has set the stage to deliver unparalleled services across the logistics spectrum.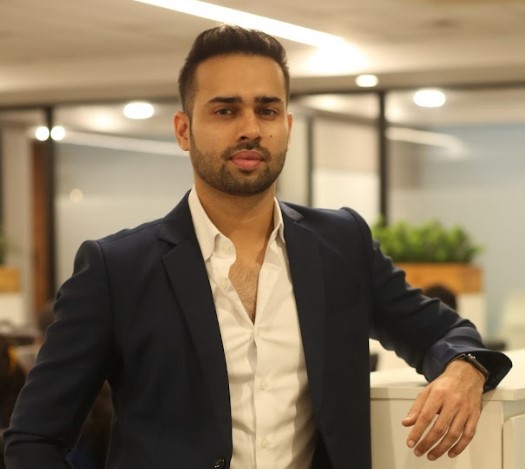 Ashok Goyal, Managing Director, BLR Logistiks, said: "I am thrilled to launch our new warehouse in the Chakan area of Pune. The vibrant city of Pune boasts of a remarkable 251industrial areas within the Maharashtra Industrial Development Corporation (MIDC). Our journey has been marked by the creation of a robust pan-India network fortified by cutting-edge infrastructure, automation, proprietary technology, and data-driven capabilities. As the dynamic landscape of Chakan MIDC evolves into Maharashtra's automotive nucleus, our warehouse finds itself aligned with the pulse of this thriving manufacturing ecosystem."