Bestway Agencies Private Limited partners with Akasa Finance to provide flexible financing options for electric three-wheeler ownership in India
Customers will receive 80% financing or more on the vehicle's ex-showroom price, along with flexible loan tenures of 18 to 21 months.
Bestway Agencies Private Limited (BAPL), a wholly-owned subsidiary of Greaves Electric Mobility Private Limited, has announced a strategic collaboration with Akasa Finance Limited, one of the leading e-rickshaw financers in India. This collaboration marks a significant milestone in the electric three-wheeler segment, empowering customers across India to embrace cleaner and more affordable transportation solutions.
Through this partnership, Akasa Finance will offer the customers substantial financing of 80% or more on the ex-showroom price of the e-rickshaw. Akasa Finance's tailor-made financing solutions will enable BAPL's growing customer base across cities and towns in Uttar Pradesh, Bihar, Assam, and West Bengal to choose loan tenures ranging from 18 to 21 months, ensuring a seamless and hassle-free ownership journey. This customer-centric approach aligns with BAPL's ethos of delivering enhanced experiences and delighting customers.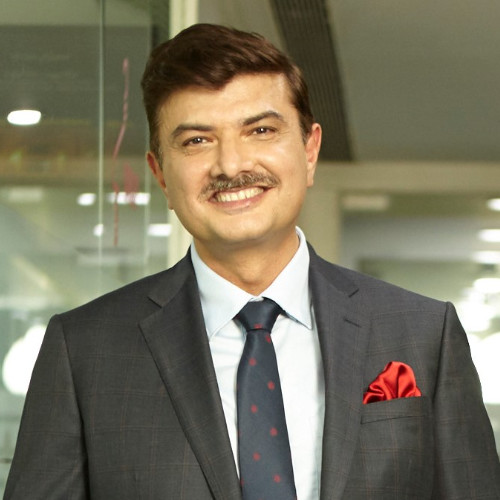 Commenting on the partnership, Sanjay Behl, CEO and Executive Director, Greaves Electric Mobility Private Limited, said, "Our shared vision of fostering last-mile electric mobility has paved the way for this collaboration and aims to provide financial solutions. We want to make e-rickshaws more accessible to a wider range of individuals."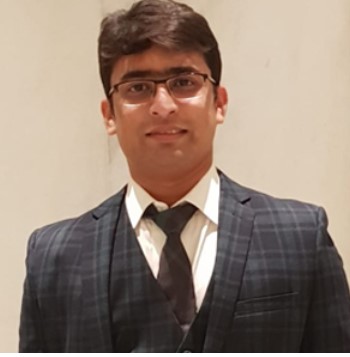 Rohit Mehta, Managing Director of Akasa Finance Ltd, remarked, "We are excited to join forces with Bestway Agencies Private Limited, a name synonymous with quality and innovation in the electric rickshaw industry. Our partnership is more than just finance and manufacturing coming together; it's about creating a sustainable future and making green mobility a reality for countless individuals. By providing tailored financing solutions, we aim to empower entrepreneurs, drivers, and small businesses across the country."