Avana Logistek & KICT jointly creates new Milestone
Avana Logistek and Kandla International Container Terminal Limited (KICT) jointly created a new mile stone recently of loading on the vessel SSL Brahmaputra to its full capacity from a single terminal for the first time.

The subject vessel, MV. SSL Brahmaputra 065 sailed on 29th July, 2020, with a total exchange of 3918 TEUs (Discharge: 2210 TEUs, Load: 1708 TEUs)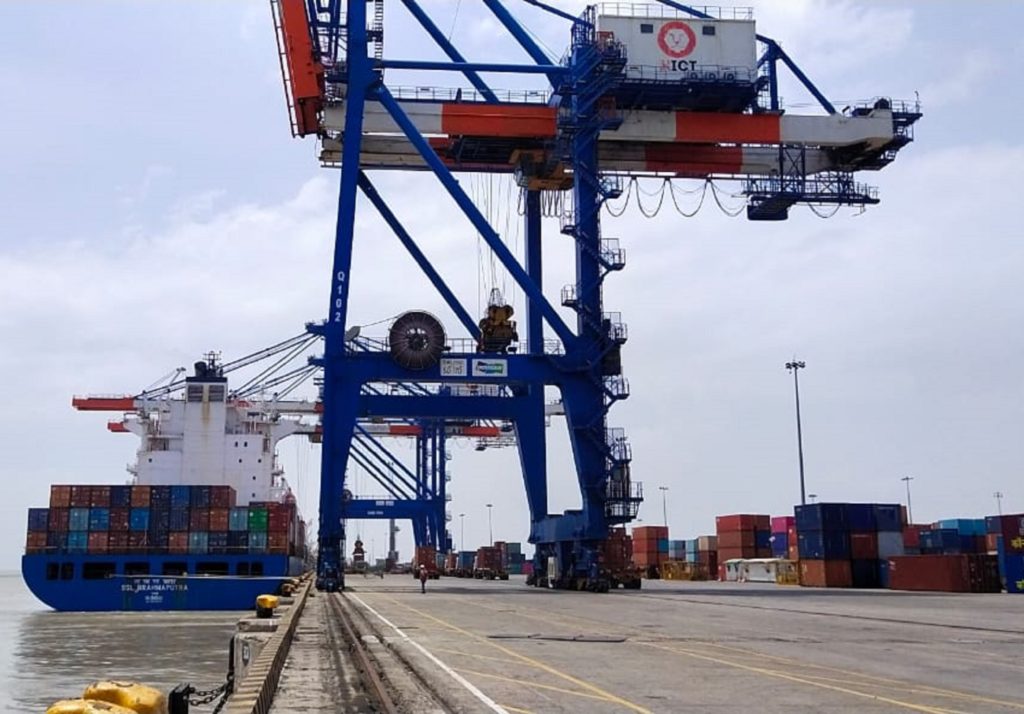 "It's a result of joint efforts and team work. We express sincere gratitude to KICT for the excellent support and cooperation," said a communiqué from Avana Logistek.
"This is the first time SSL Brahmaputra loaded to full capacity from one terminal. We are sure we along with KICT will continue to create such sterling performances in the coming days too", further added.