Topline growth to continue with uptick in demand
The Board of Directors of Apollo Tyres Ltd today approved the company's unaudited results for the 3rd quarter of the financial year 2018-19.
Apollo Tyres Ltd's consolidated revenue for the 3rd Quarter (October to December) grew 16%, and closed at Rs 4655 crores. The Sales for the nine months (April to December) of FY19 was up 22.5% to close at Rs 13097 crores. The company witnessed double digit growths both in the Indian, as well as, in the European Operations in the 3rd quarter and for the nine months of FY19.
Quarter 3 Consolidated Performance Highlights
Q3 FY2018-19 (October – December) vs Quarter 3 FY2017-18
Sales was up 16% to close at Rs 4655 crores, as against 4016 crores
EBITDA was marginally up at Rs 560 crores, in comparison to Rs 543 crores
Net profit closed at Rs 198 crores, as compared to Rs 245 crores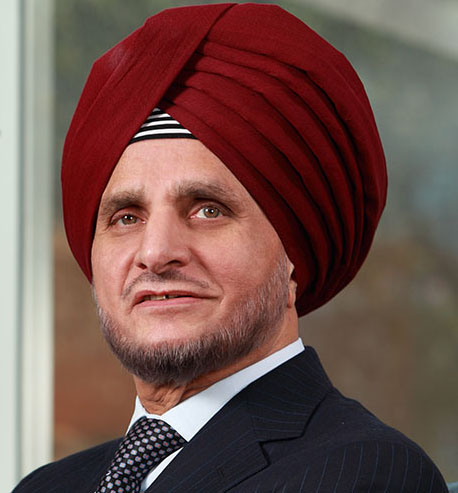 Commenting on the company's performance in the 3rd quarter, Onkar S Kanwar, Chairman, Apollo Tyres Ltd said, "While our volumes have increased across segments and geographies, the margins were impacted due to the lag effect of the increase in raw material prices, especially crude-based ones, in the previous quarters. Comparatively, this quarter looks better, as the raw material prices have eased to some extent. In the current quarter, we are already witnessing an uptick in demand, and are hopeful of reporting a healthy growth."
9 months Consolidated Performance Highlights
9M FY2018-19 (April – December) vs 9M FY 2017-18 (April – December)
Sales was up 22.5% to close at Rs 13097 crores, as against Rs 10692 crores
EBITDA increased 33% to close at Rs 1609 crores, in comparison to Rs 1209 crores
Net profit reported was Rs 596 crores, up 26%, as against Rs 474 crores
Cross Currency Reference Chart for Key Financials:
Rs Billion
US$ Million
Euro Million
FY 2018-19
Q3
9M (Apr–Dec)
Q3
9M (Apr–Dec)
Q3
9M (Apr–Dec)
Sales
46.55
130.97
646.80
1878.02
566.64
1612.88
Operating Profit
5.60
16.09
77.79
230.66
68.19
198.10
Net Profit
1.98
5.96
27.41
85.44
24.06
73.38