206 trains were handled in July, making it the highest this year
Setting records by loading 166 Double Stack Trains; the highest ever in a month
Pipavav, APM Terminals Pipavav is raising the bar higher in rail operations by creating new milestones during the month of July 2023. The port handled the highest number of trains this year, reaching an impressive count of 206. One of the significant accomplishments was loading 166 Double Stack (DS) trains, surpassing the port's own previous record of loading 157 double stack trains in 2020.
It is noteworthy that 80% of the trains moved out from the port were Double stack during the month.
This remarkable feat not only showcase its excellence in optimizing cargo movement but also underscore the port's unwavering commitment to environmental sustainability. By handling an impressive number of trains and throughput, the port has effectively reduced nearly 50,000 containers on the road, leading to decongestion of traffic and a substantial reduction in carbon footprints.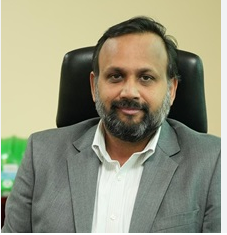 "We take immense pride in achieving these remarkable milestones in our rail operations," stated Girish Aggarwal, Managing Director, APM Terminals Pipavav. "As congestion challenges continue to impact the industry, our relentless focus on providing seamless and efficient rail connectivity through state-of-the-art infrastructure becomes even more crucial. The collaborative efforts of our team, our valued partners and stakeholders, have been instrumental in driving our success, and we remain dedicated to offering our customers unparalleled rail infrastructure and services amidst the changing landscape of trade.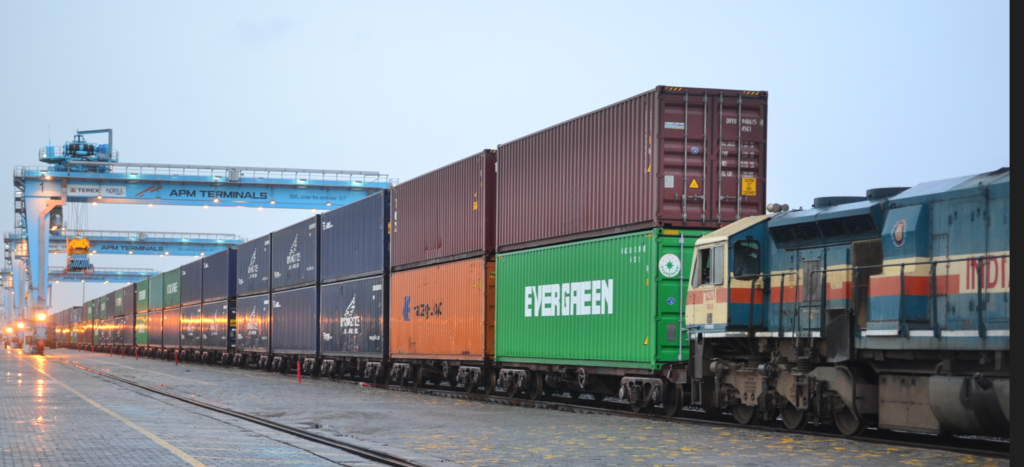 The Port is well connected to Inland Container Depots (ICDs) in the northwest, totalling to 52, facilitating the customers in remote hinterland to connect with the global markets. More than 13 Container Train Operators (CTOs) run the trains to/from the port to the various ICDs in northwest, enhancing rail transportation network across the region. Besides, the port has efficiently handled exclusive block trains for renowned shipping lines such as ONE, MAERSK, and OOCL. These specialized services exemplify the port's commitment to providing tailor-made solutions that meet the diverse needs of its esteemed customers.