Revolutionary sales acceleration tool deployed in 200+ projects across 21 cities in the last one year
ANAROCK, India's largest and leading residential real estate services group, has announced that ASTRA, the Firm's proprietary AI-driven sales acceleration tool, has officially received patent status. This secures the Firm's exclusive rights to ASTRA and the algorithms and functions that have made it the definitive artificial intelligence tool for real estate developers to speed up their project sales results.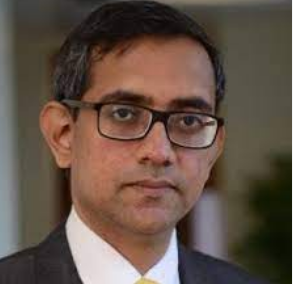 Sunil Mishra, Chief Strategy Officer, ANAROCK Group, says, "ASTRA was created over a two-year period by ANAROCK and its data analytics partner G-Square Solutions. The ASTRA algorithm examines customer behaviour data to produce highly accurate leads, increasing marketing effectiveness while significantly reducing marketing expenses. This pioneering SalesTech solution is now aptly registered with the Controller of Patents and a patent has been granted for innovative practices and processes under the category of a 'System for Artificial Intelligence-driven Productivity Enhancement for Sales Management.'"
With this, ANAROCK is now the first and only real estate services firm to obtain a patent for a disruptive Proptech tool built using Artificial Intelligence for increasing Sales.
Since its introduction in July 2021, ASTRA has transformed the way properties are sold in over 200 projects across 21 cities. It radically streamlines processes, maximizes efficiency in sales conversion, and entirely eliminates leads leakage. Built on consumer behaviour data from over 5 million leads from ANAROCK's own database, ASTRA implements 74 varying models to make it a custom fit for real estate projects of various sizes and stages of completion, and at any location.
According to the 2022 report Proptech – Modelling the Future of the Indian Real Estate Sector, sales automation and sales enablement – broadly defined as SalesTech – are now a necessity for organisations' sales strategy – especially if sellers want to maintain a competitive advantage in their respective industries. It is an efficient way to optimise the prospecting process and ensure that a company has more time to focus on nurturing leads, supporting current clients, and personalising customer experiences.