Garuda Aerospace and Ninjacart's partnership set to transform Indian agriculture with innovative technology
Garuda Aerospace, a leading manufacturer of drones for the Agritech sector and Ninjacart an Agritech e-commerce startup, announces a strategic partnership to bring advanced drone technology to farmers across India. Through this partnership, Garuda Aerospace and Ninjacart will offer short-term financing options to farmers, enabling them to access the latest drone technology at affordable rates.
Using drones in the fields helps improve crop yields, reduce costs and increase efficiency. By partnering with Ninjacart, Garuda Aerospace will be able to reach more farmers and provide them with the benefits of this emerging technology. Through short-term financing, farmers will be able to take advantage of these benefits with reduced costs. In addition, the partnership will also offer training and business opportunities to young entrepreneurs in rural areas. The individuals will be trained on how to operate drones which will help them become successful drone pilots. This will help them earn 50,000 to 1 lakh rupees per month and help them grow within the farmer community.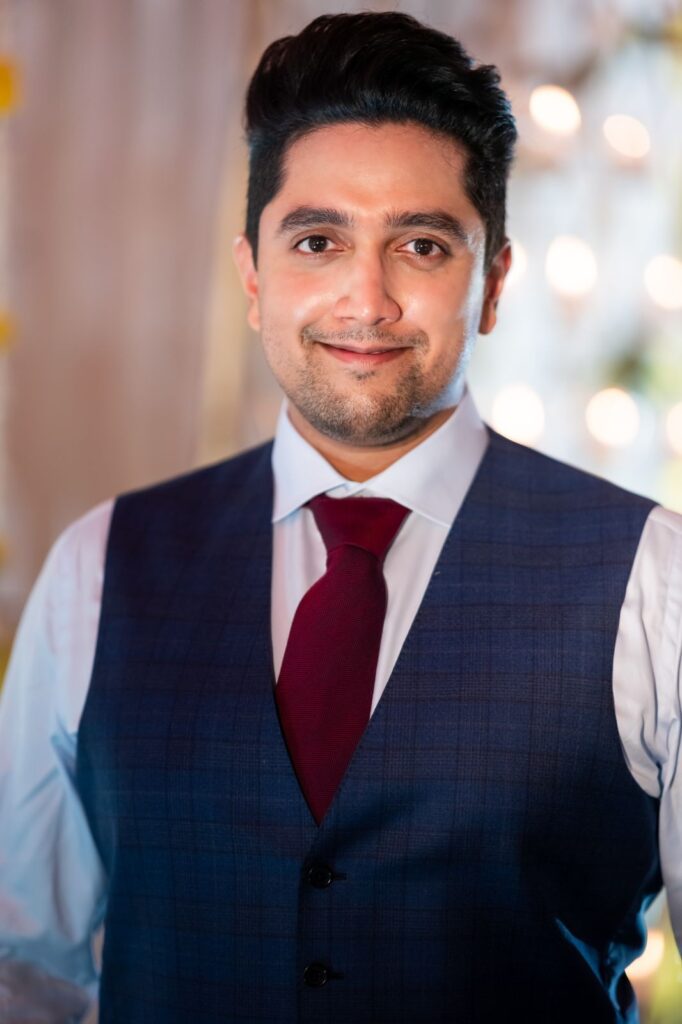 Speaking on the partnership, Agnishwar Jayaprakash, Founder and CEO, Garuda Aerospace, said, "We are thrilled to partner with Ninjacart to bring the benefits of drone technology to farmers across the country. This partnership will not only help farmers improve their yields and reduce costs, but it will also provide young entrepreneurs with skills and business opportunities. We believe that this collaboration will help in developing an ever-lasting impact on the agricultural sector in India."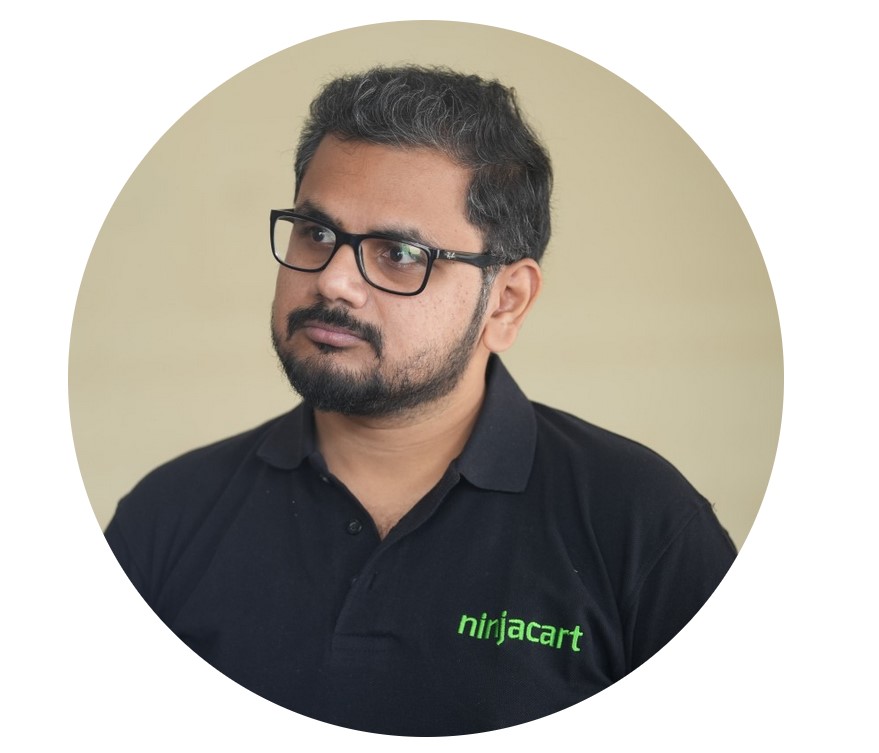 "At Ninjacart, we believe in leveraging technology to make agriculture more efficient and profitable for farmers. Our partnership with Garuda Aerospace will bring the latest drone technology to farmers and help them increase their yields and reduce costs. The use of drones in agriculture will also help in soil analysis, water management, and precision agriculture. We are excited to be a part of this initiative and bring the benefits of technology to the agricultural sector", said Kartheeswaran KK, CEO and Co-Founder, Ninjacart.
Garuda Aerospace boasts a fleet of 400 drones and a well-trained team of over 500 pilots across 84 cities. Garuda Aerospace DGCA approved (Type certification and RPTO) Made in India Drones are disrupting several multi-billion dollar sectors like Agri, Infra, Industry 4.0 and Defence. Garuda's growth plan is to become India's 1st ever Drone Unicorn Startup by impacting 1 billion lives.