Elixia Fleet; an efficient, cost effective & handy Fleet Management mobile application for SMEs
•Elixia targets Fleet Owners with small, & medium-sized businesses i.e. more than 85% of the Indian logistics market
•Elixia targets 30% growth in business from 40k+ truck market of Maharashtra.
•Elixia targets 40% growth in business from 20k+ truck market of Gujarat.
•Expecting 200% growth in customer base for Fleet by Fiscal Year 2023
Elixia Fleet is a conscious step towards streamlining & automating fleet operations for small and medium-sized fleet owners, i.e. almost 85% of the Indian logistics market. The fleet operators in India are highly dependent on excel sheets and manual coordination for fleet management and upkeep. Catering to the demand for affordable digitalized solutions in the logistics domain, Elixia launches its smart, efficient, and handy fleet management mobile application, Elixia Fleet.
Every fleet requires documentation management for PUC, Insurance, Fitness, Permit, Tax, service maintenance, spare parts inventory, battery replacements, tyre replacements, etc. for all of its vehicles. Proper documentation & management can help fleet owners save a significant amount of money. With multilingual choices to assure the app's usability for drivers and small fleet owners throughout the Indian market, the "Elixia Fleet" app is designed to address all of the fleet maintenance & management requirements.
Fleet owners in India can access the Fleet App on Playstore & Appstore and get the benefit of a 15-day free trial period to use the application.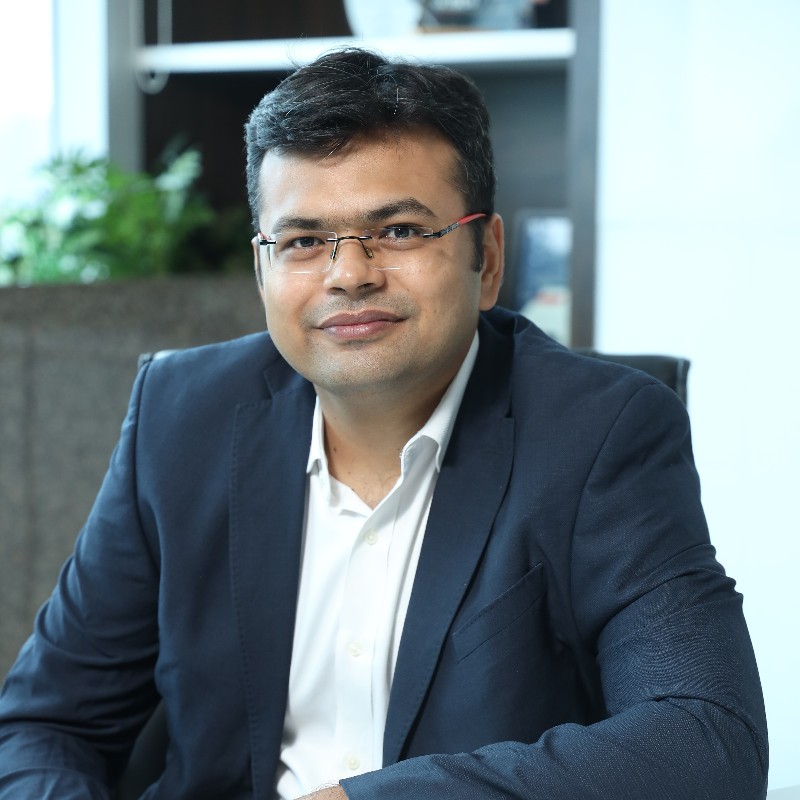 "Elixia Fleet is designed, envisaged, and launched for SMEs in India. This solution will help fleet owners monitor & improve fleet efficiency & productivity, ultimately contributing to increased profitability of the business"– Sanket Sheth, Founder, Elixia Inc. India's logistics market is expected to expand at an annual compounded growth rate of 8% over the next five years, reaching USD 330 billion by 2025 – Logistics Brew By Stockarea. Thus, in order to stand out in the market, logistics professionals will have to adapt to the latest automated solutions to improve quality and efficiency at all stages of logistics and supply chains. Elixia Inc provides end-to-end digitalization solutions to manage supply chain processes from order booking to the delivery stage, for all segments and domains of logistics and supply chain