cargo-partner, a leading provider of air, sea, land transport, and warehousing services, with special expertise in information technology, app support, and supply chain optimization, today announced the notable opening of its new office in Hyderabad. Hyderabad is a strategically important location for cargo-partner. The city is the capital of Telangana states and an access point for multiple markets and has a highly fragmented and unorganized logistics landscape. The company with its sophisticated supply chain management platform intends to support thousands of small businesses in streamlining their logistics operations to save time and costs. Addressing these challenges, cargo-partner's entry into the market will contribute to making Telangana a logistically strong economy.
The company plans to expand its operations in the country to recruit more talent, satisfy its growth needs and strengthen its position in the logistics market. The company's management believes that today's logistics landscape requires a more de-centralized approach as cargo-partner needs to be where customers need the company to be.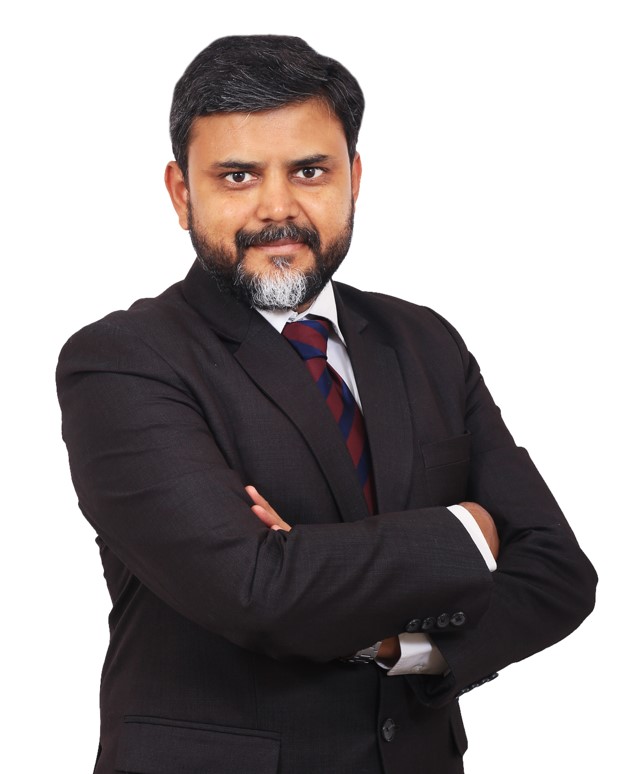 "We want to offer reliable, door-to-door solutions to our customers while doing our part to build a better logistics space in India. This is a critical milestone for cargo-partner, as we've long been laser-focused on strengthening our network across the Indian Subcontinent," said Mr. C.R. Mallikarjuna, Regional Manager of South, cargo-partner. "The southern region of India possesses enormous potential to accelerate the expansion of the Indian logistics sector. When it comes to the development of infrastructure, Hyderabad is steadfastly emerging as one of India's major logistics hubs. With the launch of our 16th Indian office in Hyderabad, we aim to enhance the speed and effectiveness of transport and warehousing, supported by a solid foundation of dedicated and trained staff. As the government continues to take robust initiatives in the logistics industry, we are confident that this step by cargo-partner will aid in creating new business opportunities. From this area we shall be serving a wide range of industries, with special focus on the pharmaceuticals and healthcare sector."
Headquartered in Austria, cargo-partner has a global network with more than 160 offices in over 40 countries. cargo-partner is represented in Western, Eastern, and Central Europe, North East Asia, South East Asia, Oceania, the Indian Subcontinent, as well as North and South America. Currently, they are operational in 16 Indian offices with a presence in all major cities such as Delhi, Mumbai, Bangalore, Hyderabad, Kolkata, and Ahmedabad. Adopting an integrated and holistic approach to its expansion goals, cargo-partner is also optimistic about creating a true impact across the entire supply chain.